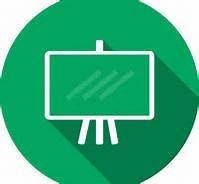 TRAINING
In 2002 HTCI opened the doors of the National Computer Forensic Academy (NCFA) to meet the growing demand for quality hands-on-training in Digital and Cellular forensics. Our courses encompass the full ...
Read more »
HTCI Products
HTCI is proud to offer the following software products to our customers: Digital Analyst Reporting Tool PRO Digital Analyst Reporting Tool D.A.R.T. is a powerful tool for collecting and analyzing data ...
Read more »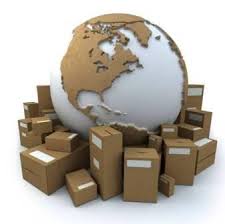 HTCI Services
As a global leader in the field of Computer Crime Investigation and Computer Forensics, HTCI is uniquely qualified to provide expert instruction, proactive security management and computer forensic platforms ...
Read more »